Building the next generation of organizers.
"Changing how we develop campaign leadership"
WHY MOVEMENT SCHOOL
The progressive movement, despite our demonstrated ability to mobilize large-scale grassroots action, still lacks the political power to enact solutions that are as big as the crises we face.
Movement School aims to translate activist power into political power by changing how we develop campaign leadership. Headlined by Alexandria Ocasio-Cortez in New York City, a handful of 2018 campaigns pushed the boundaries of what anyone believed was possible in grassroots campaigning. They excelled by mobilizing volunteers in disciplined teams, by integrating new tech tools and aggressive digital strategies, and by harnessing bold, unapologetic messaging across all facets of their campaigns. We need to build on this momentum - we need to build the next generation of organizers. Movement School, through our national Campaign Fellows program and NYC-based Reclaim leadership program for public housing residents, aims to do just that.
Our Spring 2019 Fellows - the inaugural cohort! - graduated from the Campaign Fellows program and are now moving on to lead progressive campaigns around the country. Get to know them!
Bringing Movement School to Virginia!
On August 10-11th we held a bootcamp in Richmond to kick off our support to progressive campaigns in the commonwealth, an opportunity for folks working across the movement to learn and connect.
At the bootcamp:
Learning key skills in messaging & framing

Developing strategies to expand the electorate in 2019

Harnessing the political power of the Green New Deal

Connecting with activists, organizers, and progressive campaigns across the commonwealth
With speakers including:
Delegate Jennifer Carroll Foy

Delegate Sam Rasoul

Dyanna Jaye, Campaign Director of Sunrise Movement

Gabe Tobias, co-founder of Movement School
** Stay tuned for more on our work in Virginia! **
Working class leaders and a powerful progressive infrastructure that will help deliver the Green New Deal, Medicare for All, and the end of mass incarceration, scoring political victories at all levels.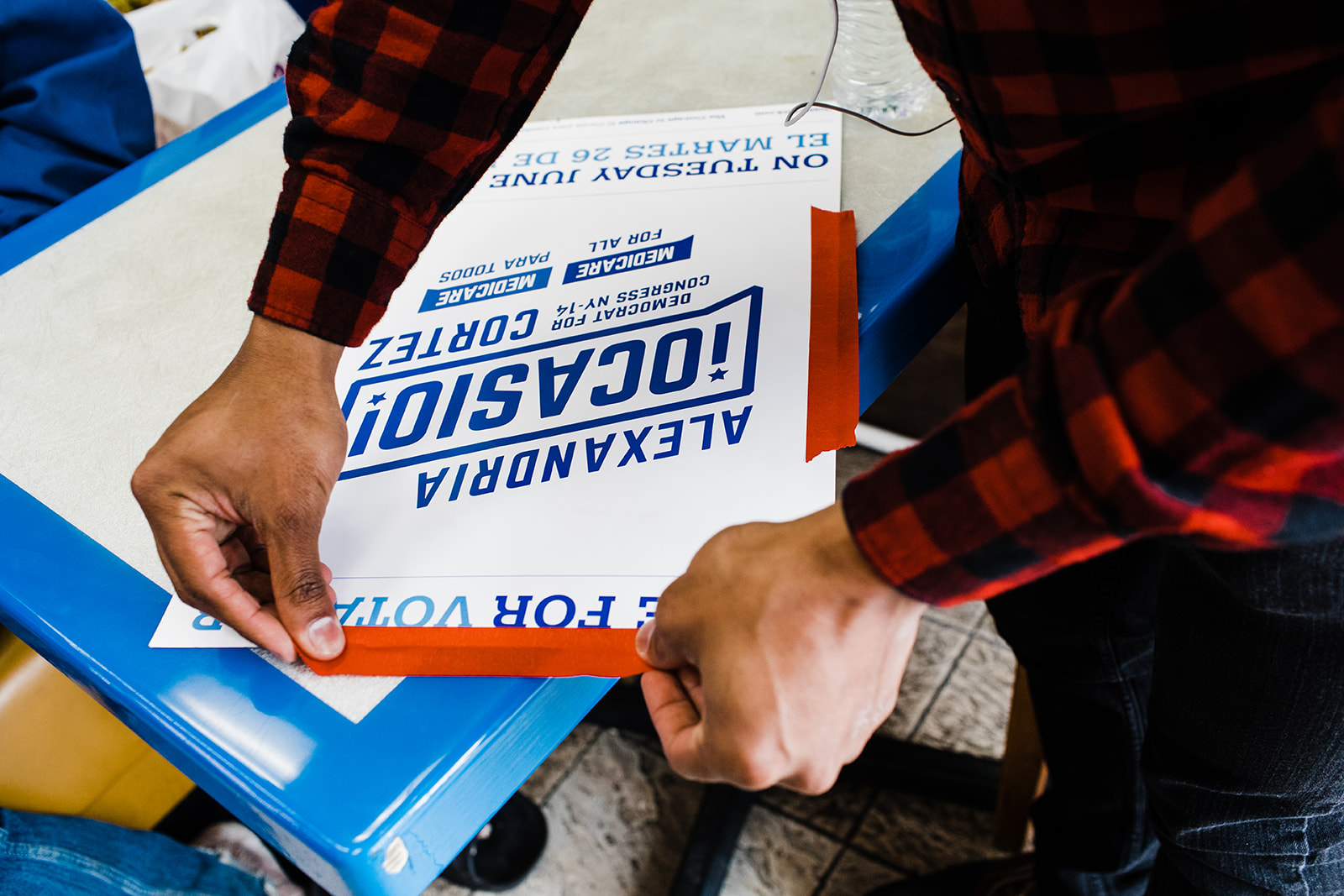 WITH PEOPLE POWERED CAMPAIGNS
More campaigns are run by key staff and volunteers who are women, people of color, working class people, and young people, all with high-level capacity to run the best campaigns the world has ever seen.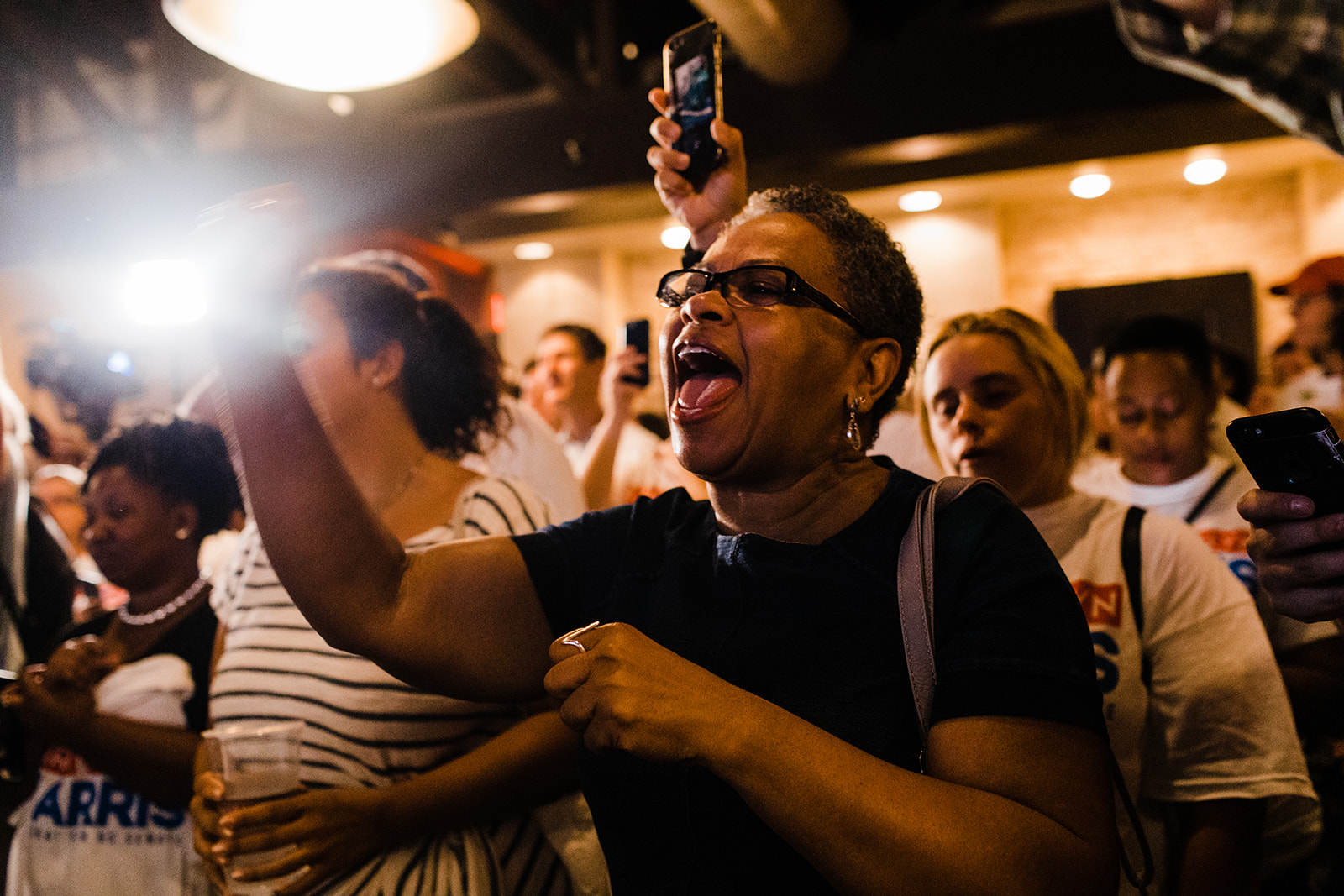 TO STRENGTHEN THE MOVEMENT
Our organizers help the progressive movement empower the voiceless in creating a vision for the future, gain the political power to achieve that vision, and become a unifying engine for positive change in our country.